The Client
Everwell Family Chiropractic provides chiropractic care for the whole family including expectant mothers. They give back to the community in various ways through classes, events and free workshops for new and expectant mothers.
The Need
Michaela approached us in late 2016 about creating a new website for her family chiropractic clinic in Lincoln, NE. At the time, they did not have a web presence but did have branding completed. They were looking for a website that best represented them, had all their contact info, and potentially was only one page.
The Challenge
One page websites can be a design challenge. They often times can have too little or too much information. Walking the line of keeping it simple and well designed while delivering the appropriate content can be a challenge. Although one page sites do make it harder for SEO, they do convert well because you can drive the focus and funnel your customers to your CTA all on one page.
The Solution
We custom designed and developed a one page responsive WordPress website that helped them present themselves to the world in a way that was true to their brand. The website had all the appropriate contact info, a place for them to feature events, and a section explaining the process of an appointment. They were very pleased with the design and excited to get it up and running.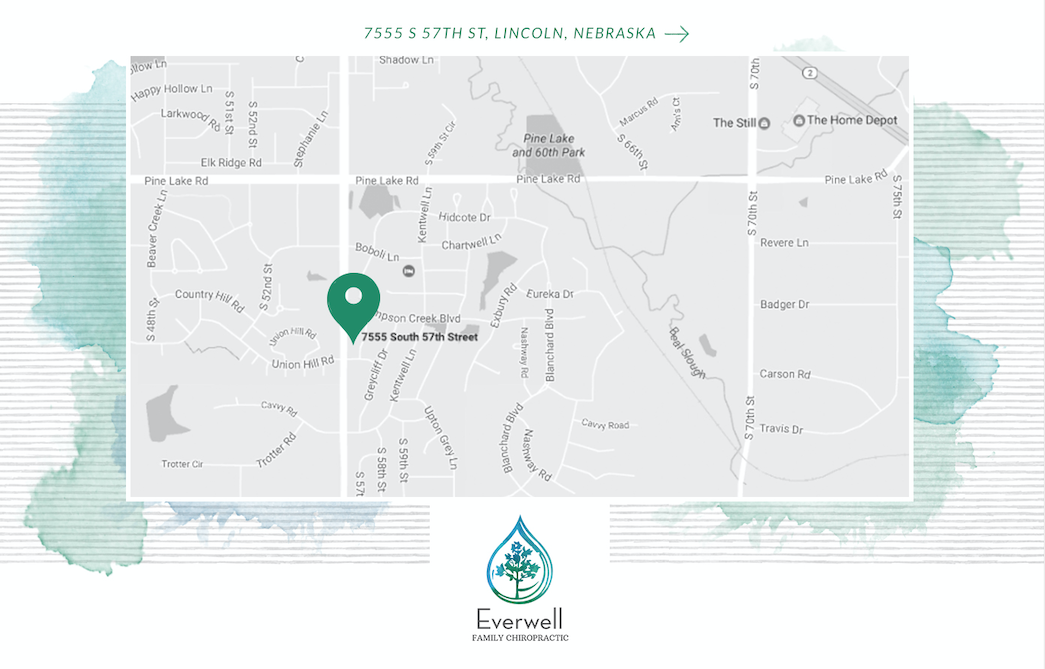 The Results
The website worked great for the Everwell team and they have been able to grow and thrive. The website reflected their brand in the best way possible as well as get customers the information they need.